North Barrow is a small village in Somerset between Castle Cary and Sparkford. It is a few minutes drive off the A303, surrounded by farmland. It is part of a group of villages known as the Six Pilgrims which includes Alford, Babcary, Hornblotton, Lovington, North Barrow and South Barrow.

The village hall provides a great venue for private hire, public events. There are regular activities such as toddler group, dog training and cranio-sacral therapy plus dance and exercise classes, as well as social events, quiz nights, live music, discos and many charity fundraising events. The fabulous playground is new with exciting equipment.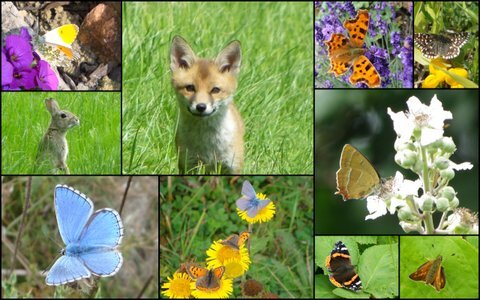 View more pictures taken in and around North Barrow in our photo album
***Sadly, we now have very few people on the hall committee. We are down to just four people. Regular classes will continue but there will be very few events until we have more members. Please contact us if you could spare the time to be part of this great facility.***
*********
See "What'sOn?" for information about events coming up here
Website updated 29th June 2022
Calendar updated daily
THE PLAYGROUND IS OPEN
EVERYONE WELCOME
Great News!
See "Hall Refurbished" in main menu for news of all recent upgrades to facilities
Please also see new rates for hire here
Why not come for a visit to meet new people who live in the area? Bring friends and family for a good night out, learn something new or just to have a drink and some food at one of our social evenings in the Summer. If you are on holiday in Somerset, please come and join us.

North Barrow Village Hall
North Barrow
Nr Castle Cary
BA22 7LZ
Charity No. 304591
Fabulous new playground opened December 2015